Cyber Film School in the Classroom
CASE STUDY No. 1 
"As we come to the end of our school year, we look back at the memories…On Film!

😜

Because we just completed 3 short films in our first year of the Cyber Film School Program at Sts'ailes Community School!"
~ Adam Palmer, instructor, June 2017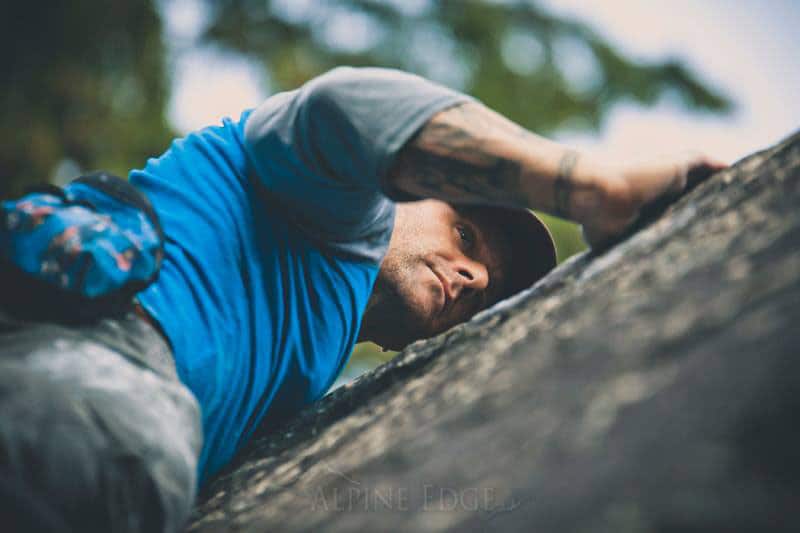 Mountain trekker Adam Palmer Adam never taught a film course before this year. He heads an outdoor exploration program for 'at-risk' eighth-to-twelfth graders. It instills confidence and teamwork, but not all are athletic. They do, however, share videos with equal passion.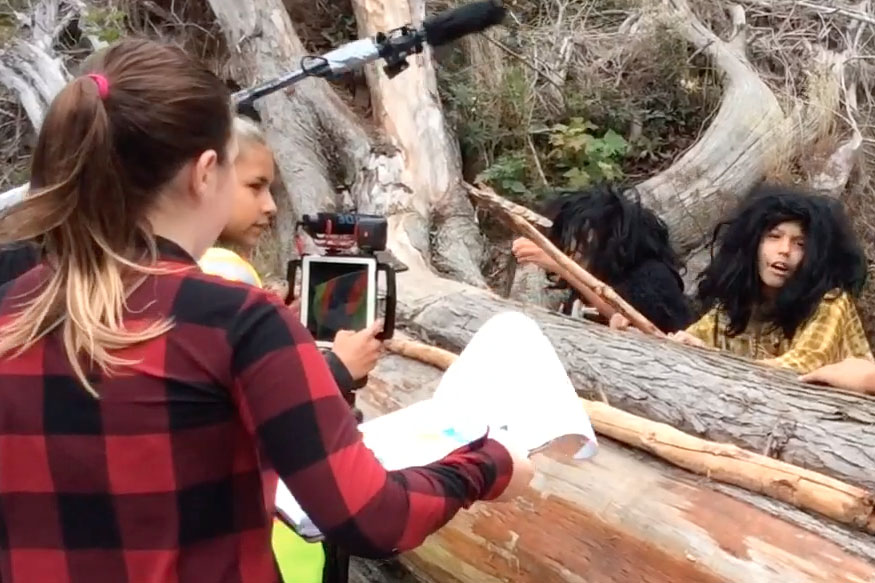 Fueled by his own passion for the subject, Adam adopted Cyber Film School for iPad as the spine of the school's inaugural film course. Every week, he studied a chapter, did its iPad exercises at home then shared with his students. "We all learn together," he says.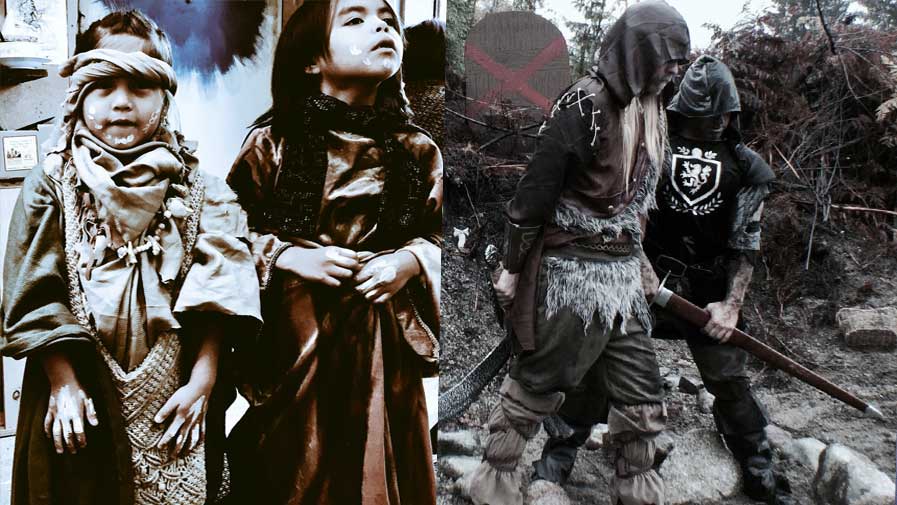 As a First Nations school, the class film project retells an ancient legend. The class recruited community elders to advise and craft traditional set pieces, props, masks, and wardrobe. Students worked on every aspect.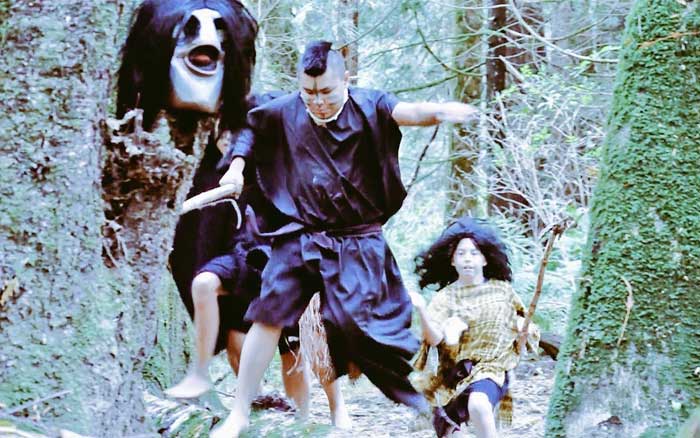 Adam cites the experience as the best of experiential learning with community involvement, "Outside of sports, I've never seen such teamwork and esteem building." At one time labeled 'unteachable,' these teens have become esteemed storytellers.